TÓNAN QUITO
The Grand Magic by Eduardo De Filippo
TÓNAN QUITO
The Grand Magic by Eduardo De Filippo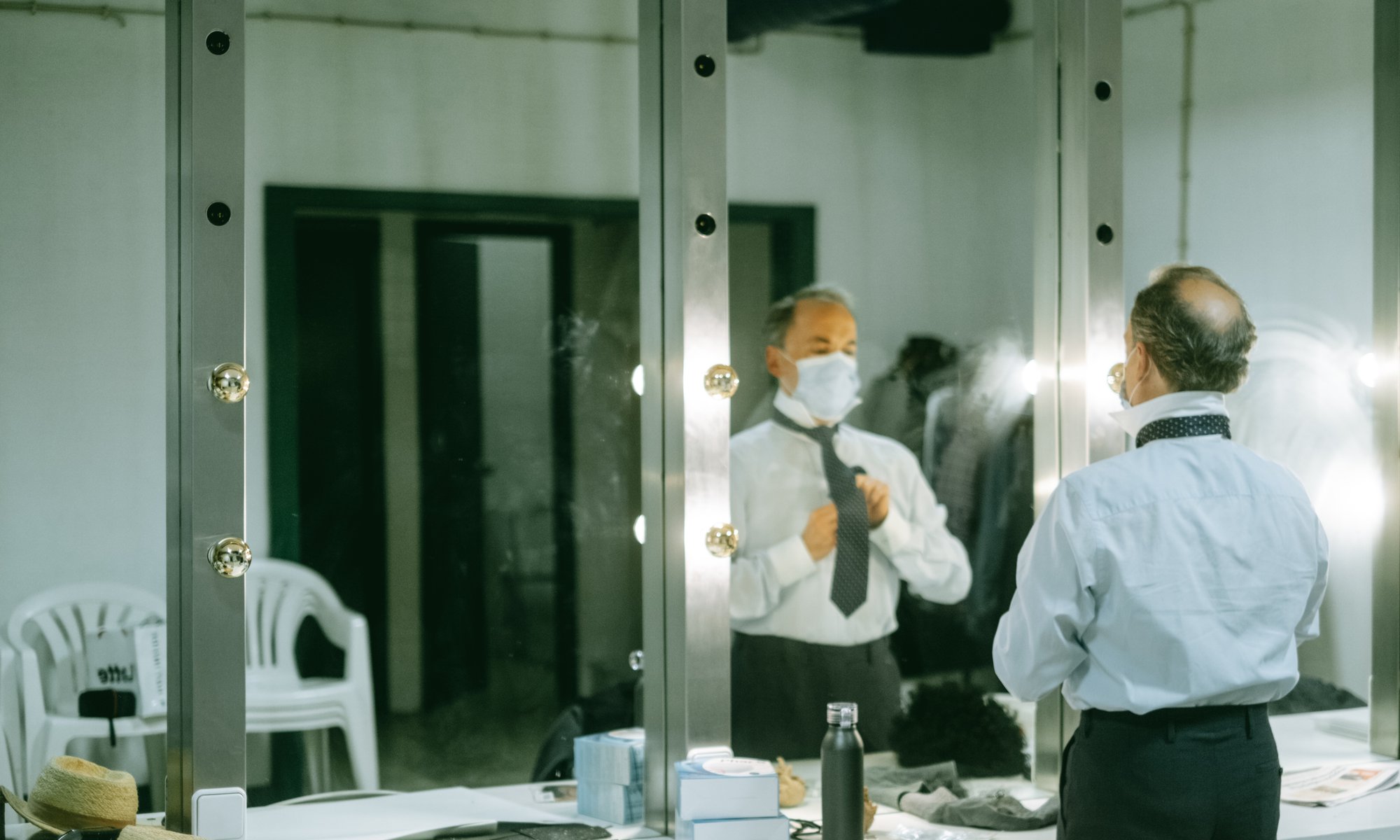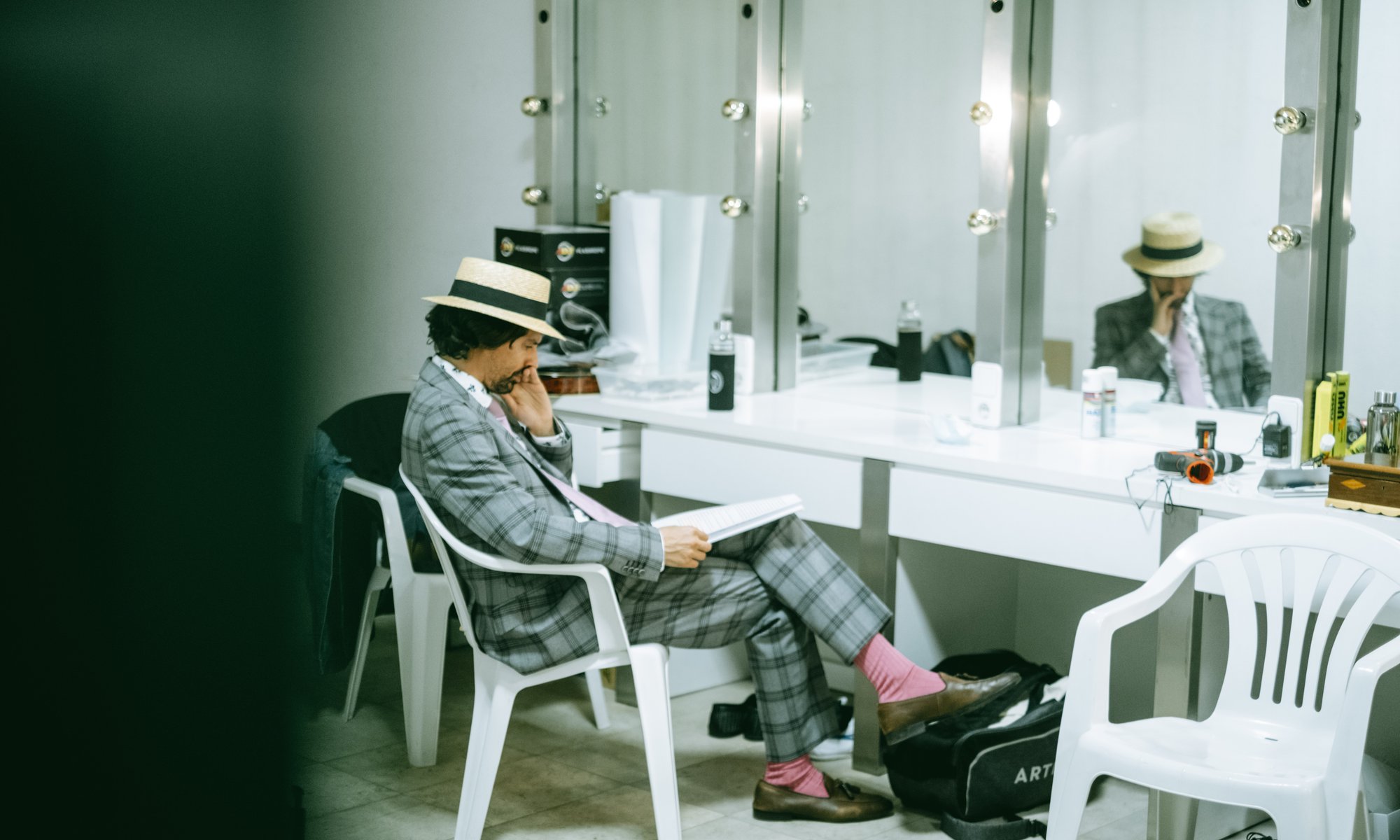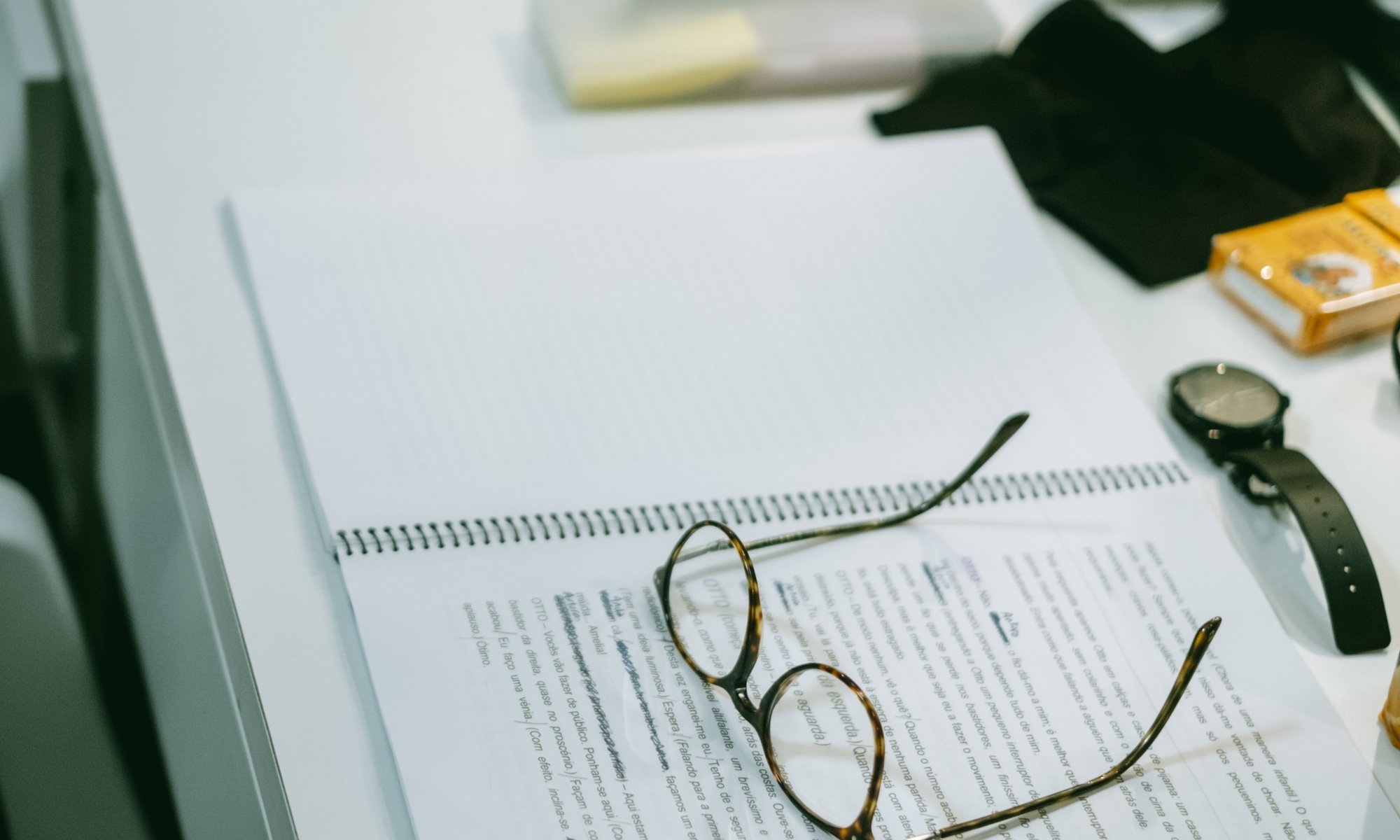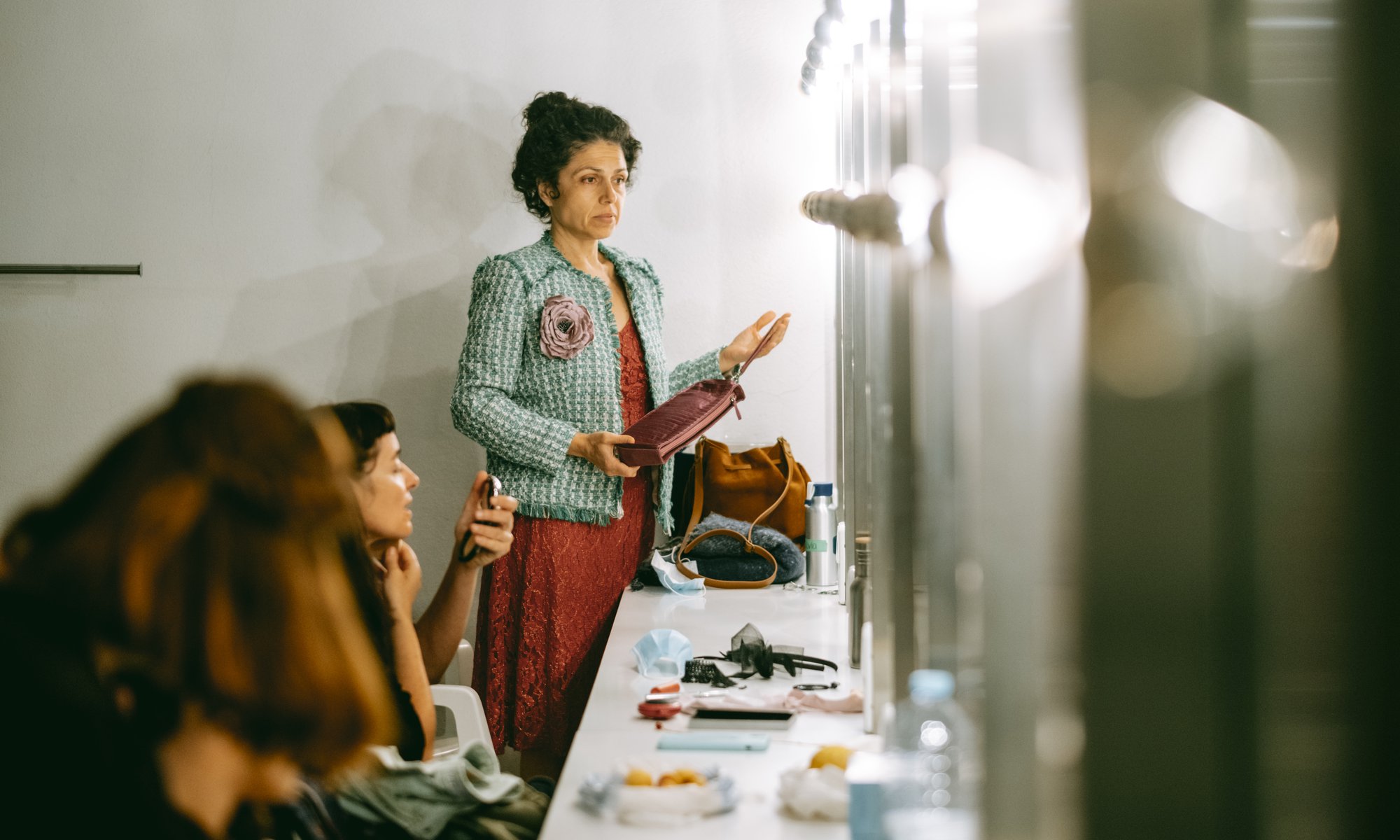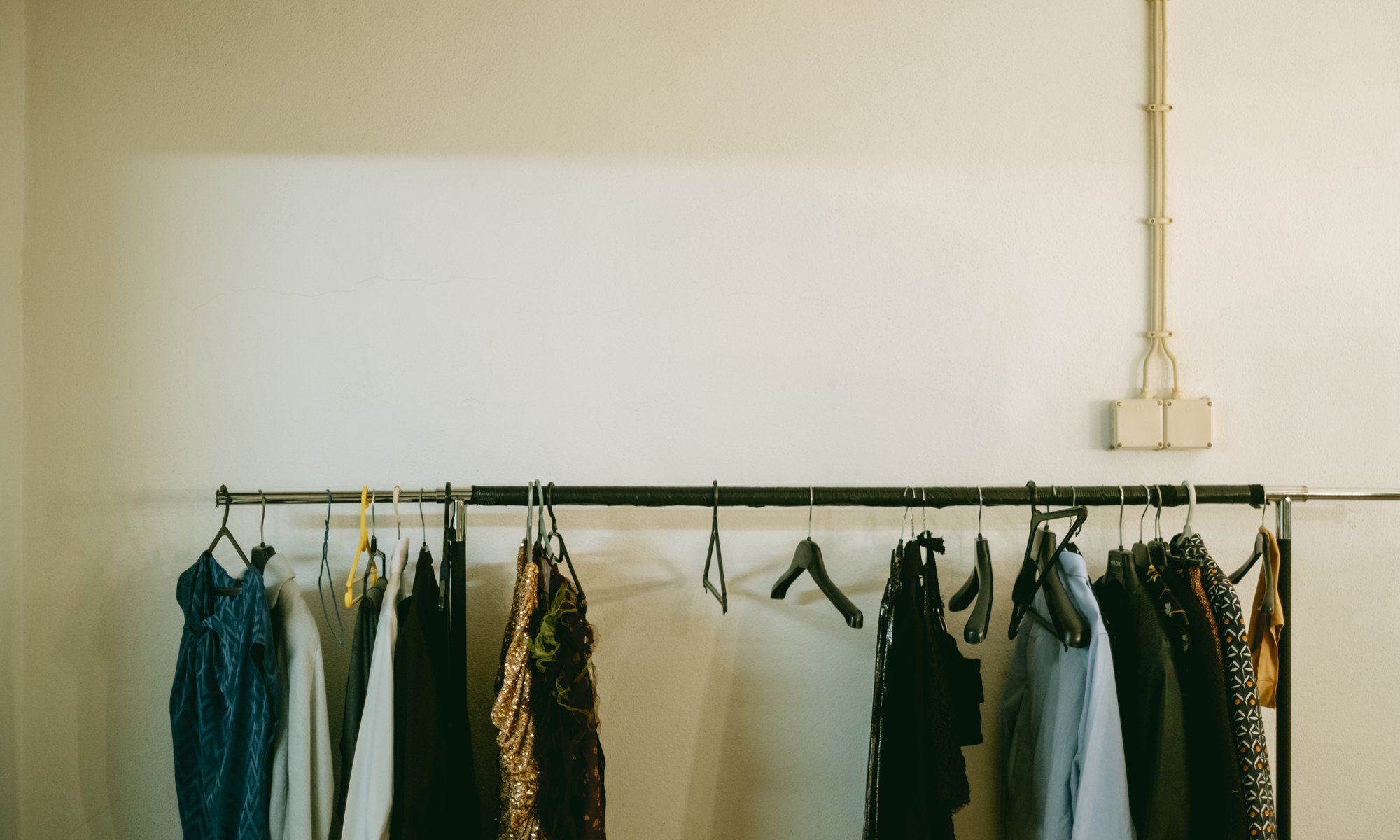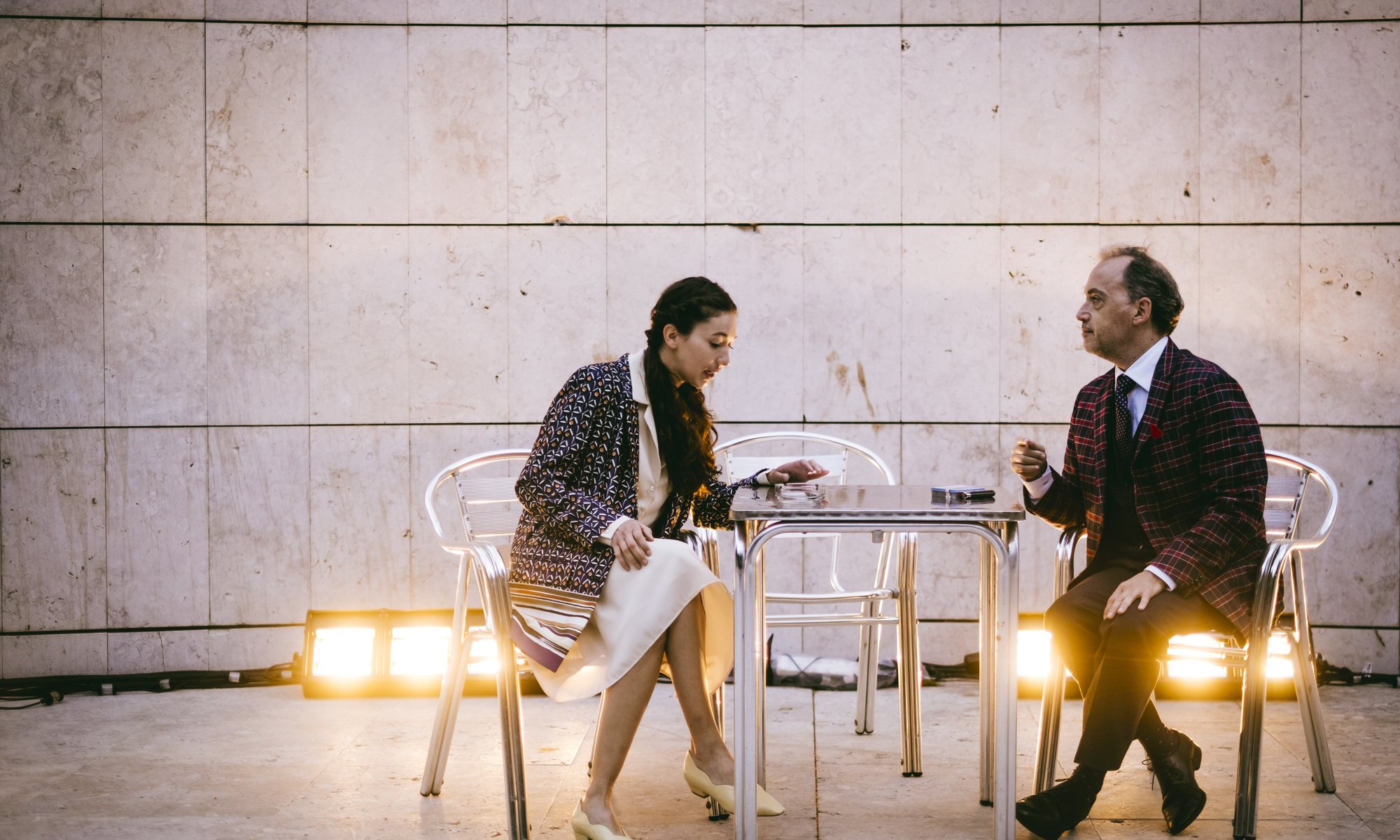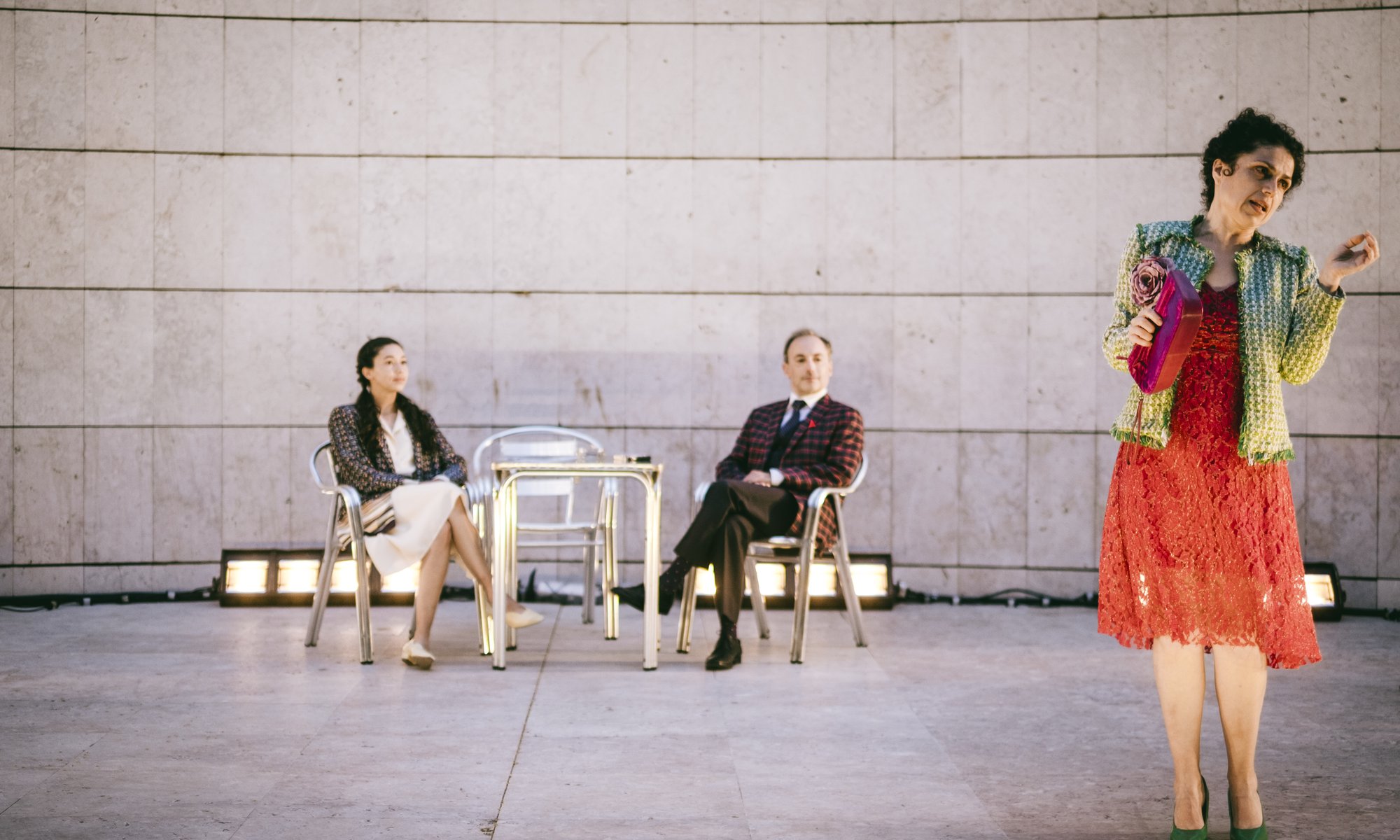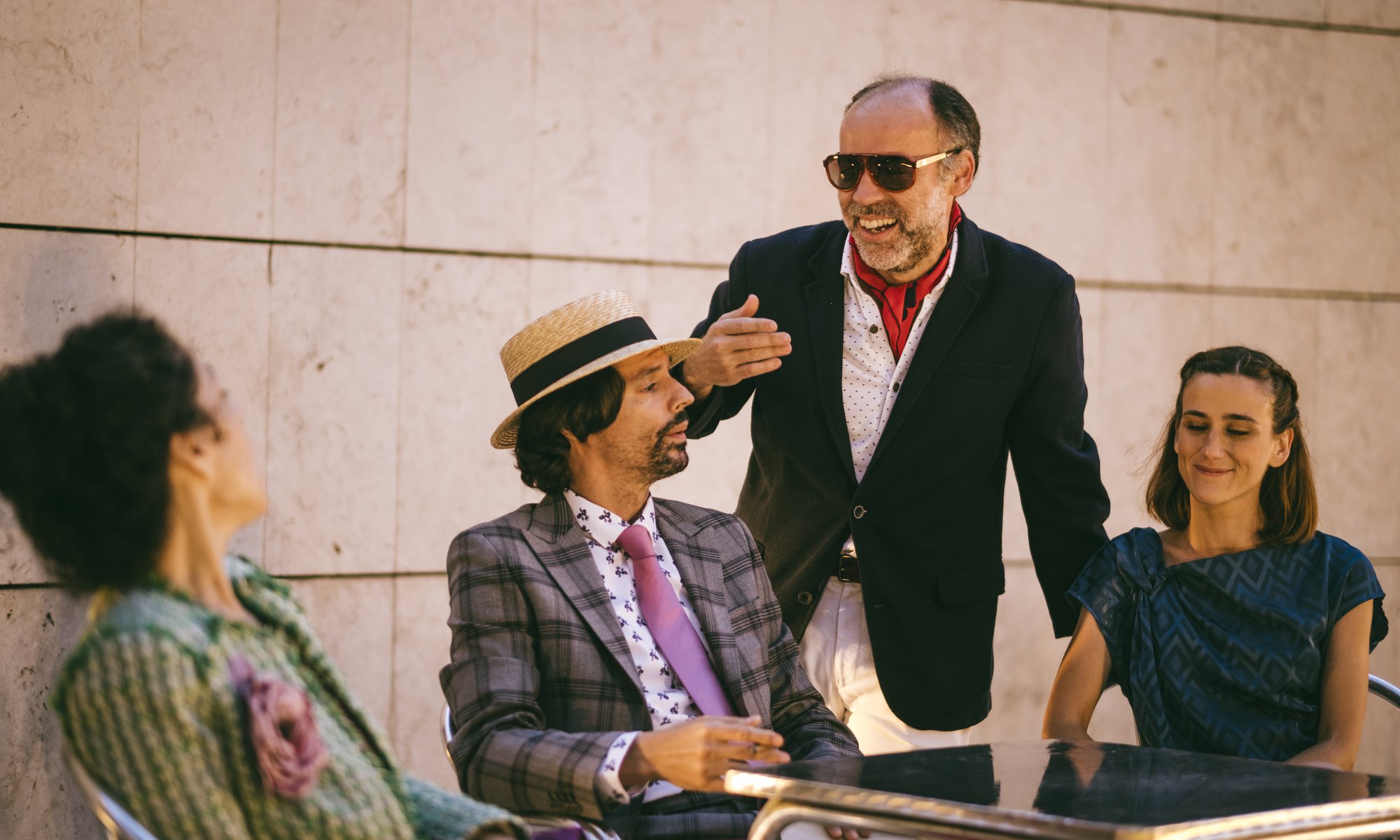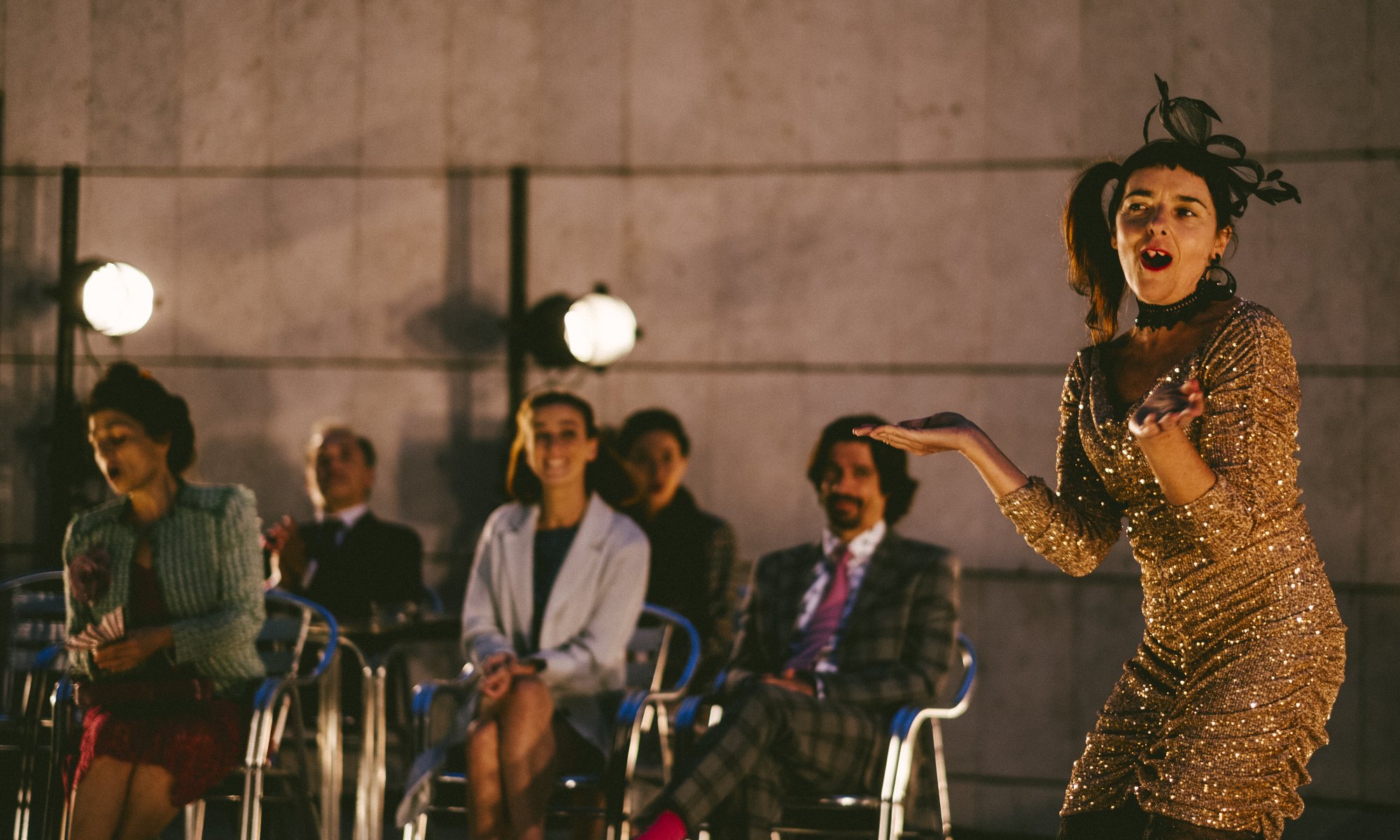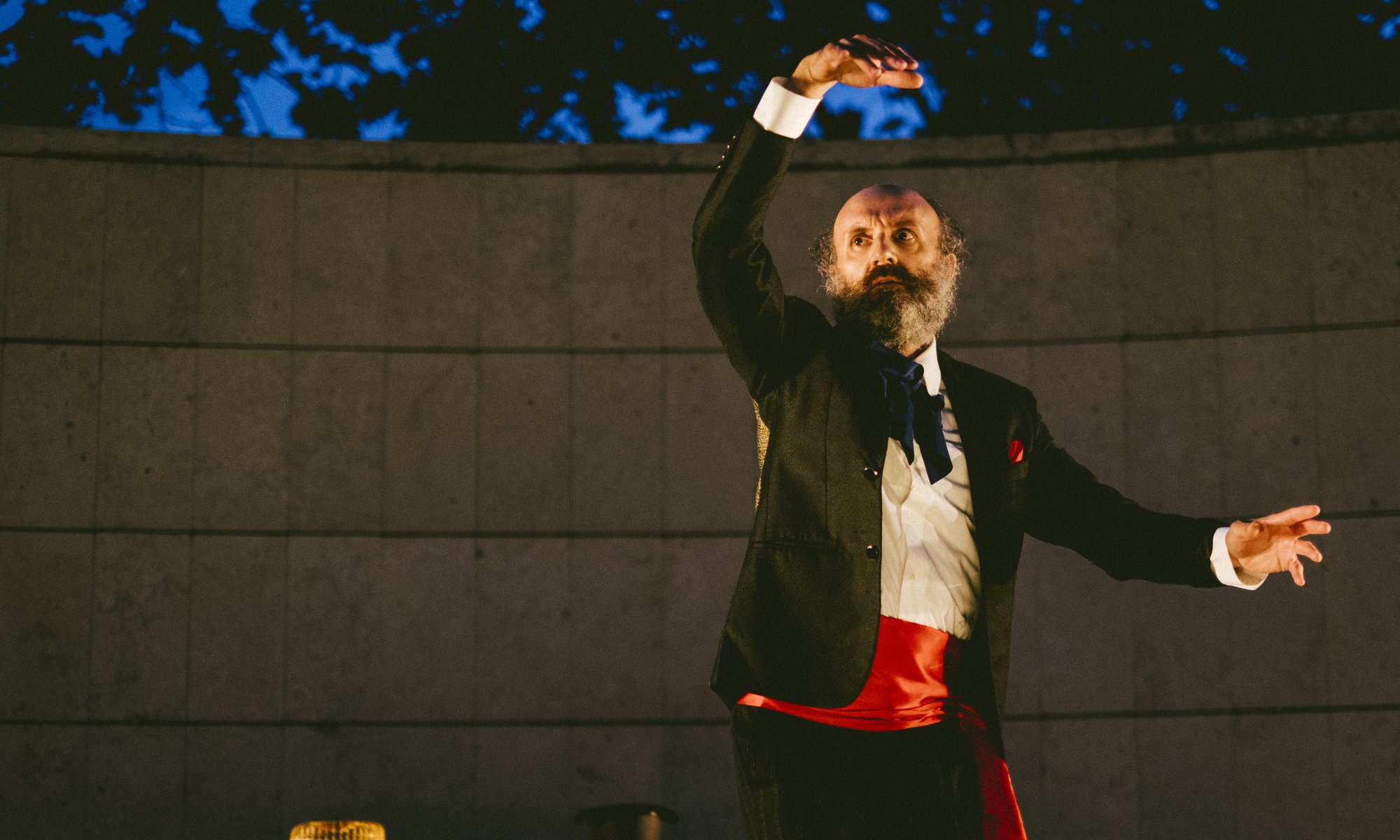 The permeability of truth and falsehood, of fact and illusion, is the central there of the comedy Grand Magic, written by the Italian dramatist Eduardo De Filippo in 1948. 

In the play, we find a group of people staying in a large hotel by the seaside, waiting for that night's star attraction, the magician Otto Marvuglia. Everything begins with a magic trick, in which Otto causes Marta, the beautiful wife of the jealous Calogero, to disappear. But the trick with Marta completely backfires, because she ends up running away with her lover. And, from then on, as she can't be made to reappear, the magician resorts to the power of illusion…

The sudden appearance and exponential growth of the social media have given each of us the capacity to communicate with the whole world. While these tools have opened up new opportunities for dialogue and collaboration, they have also provided fertile ground for falsehood and manipulation. The "truth" is no longer the most plausible version of the facts (confirmed by the press, science or impartial observers), it is instead the unpredictable result of a hotchpotch of contradictory opinions and narratives. The "truth" of some has become the fake news of others. 

© Vera Marmelo.
24–26 JUN 2021
30 JUN
– 3 JUL 2021
7–10 JUL 2021
Buy Tickets
Culturgest's Open-air Amphitheatre
Schedule 20:30
Price 8€
Duration 1h45
M/12
Co-funded by the Creative Europe Programme of the European Union, following ACT - Art, Climate, Transition project
Fundo de Fomento Cultural
AUTOR
Eduardo De Filippo
TRADUÇÃO
José Colaço Barreiros
DIREÇÃO
Tónan Quito
ASSISTÊNCIA DE ENCENAÇÃO
Catarina Sousa
INTERPRETAÇÃO
Álvaro Correia, Ana Brandão, Gonçalo Waddington, João Pedro Vaz, Lia Carvalho, Rita Rocha Silva, Sílvia Filipe e Tónan Quito
CENOGRAFIA
F. Ribeiro
DESENHO DE LUZ
Daniel Worm
FIGURINOS
José António Tenente
DESENHO DE SOM
Pedro Costa
CONSULTOR ILUSIONISMO
Andrély
AGRADECIMENTO
Mandé Quito
PRODUÇÃO EXECUTIVA
Armando Valente
PRODUÇÃO
HomemBala
COPRODUÇÃO
Culturgest
APOIO INSTITUCIONAL FUNDO DE FOMENTO CULTURAL
República Portuguesa - Cultura