Tânia Carvalho belongs with an expanding group of Portuguese artists that develop and show their work in the international circuit. Regularly invited as guest choreographer by classical ballet companies, she has worked not only with the National Ballet Company of Portugal, but also Ballet de l'Opera de Lyon and Ballet National de Marseille. Carvalho is consistently sought out for her unusual, audacious concept of a corps de ballet, and her choreographies are kaleidoscopic in style, ranging from romantic ballet to expressionist and contemporary dance. Borrowing freely from theatre, mime, film and painting, Carvalho keeps building a vocabulary all her own that evokes a complex, strangely moving personal universe.
About Versa-vice, Tânia Carvalho says: "Writing about my work is like writing about the deepest part of my Being. That's why I say, "I'm not good with words." Not when I want to show them the depths of my heart. Translate it. I feel strange. I decided to call the play Versa-vice (vice versa of vice versa) because when I make a play I say: "The piece is about this and that...". But it could also be about its opposite. Its reflection. Or about anything else that is there, for a second, while you see, hear, dance, remember... This second is as valid as the entire creation process. It may even have more strength, more impact within us. A second glimpse. A second that makes us change direction, or that causes us something else, even if we do not realize it."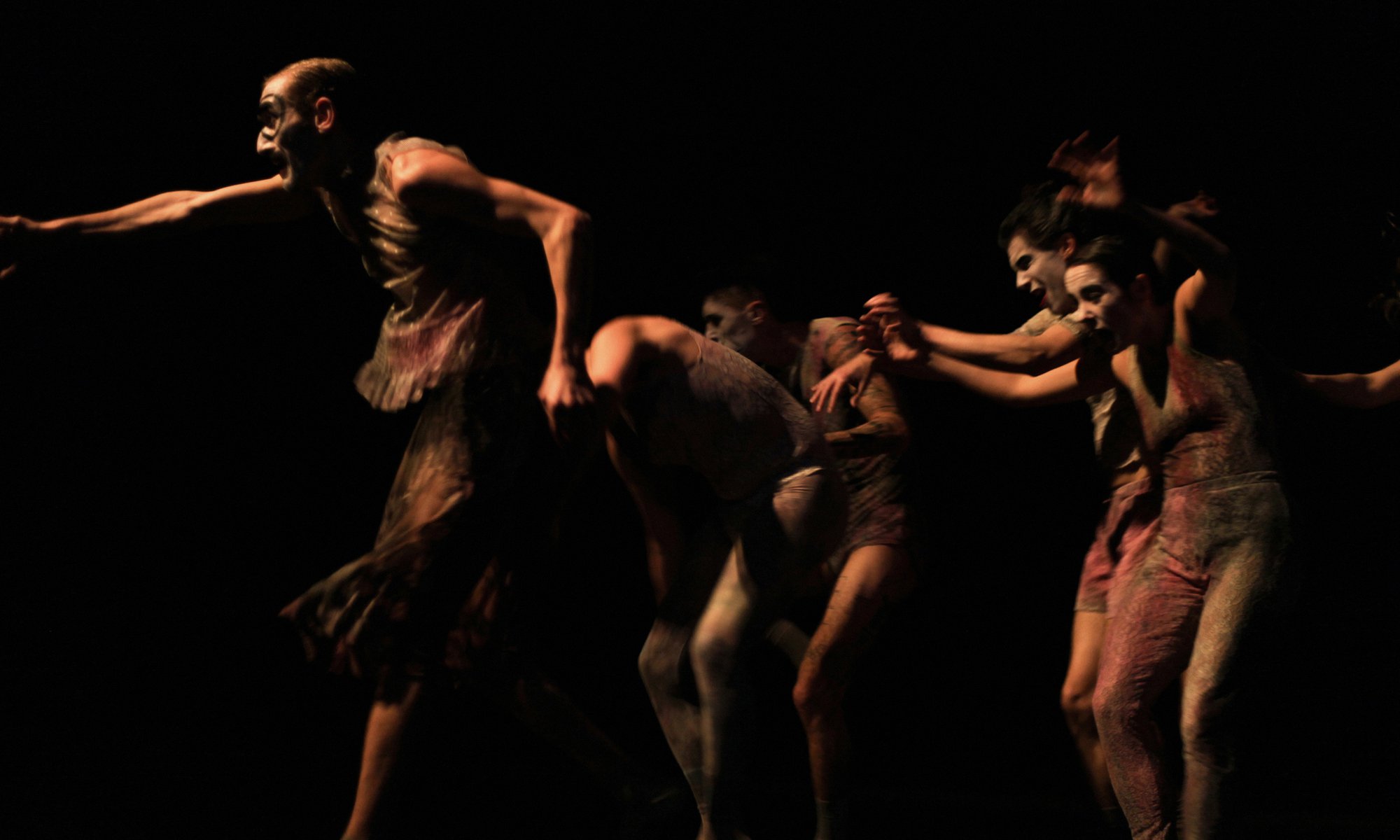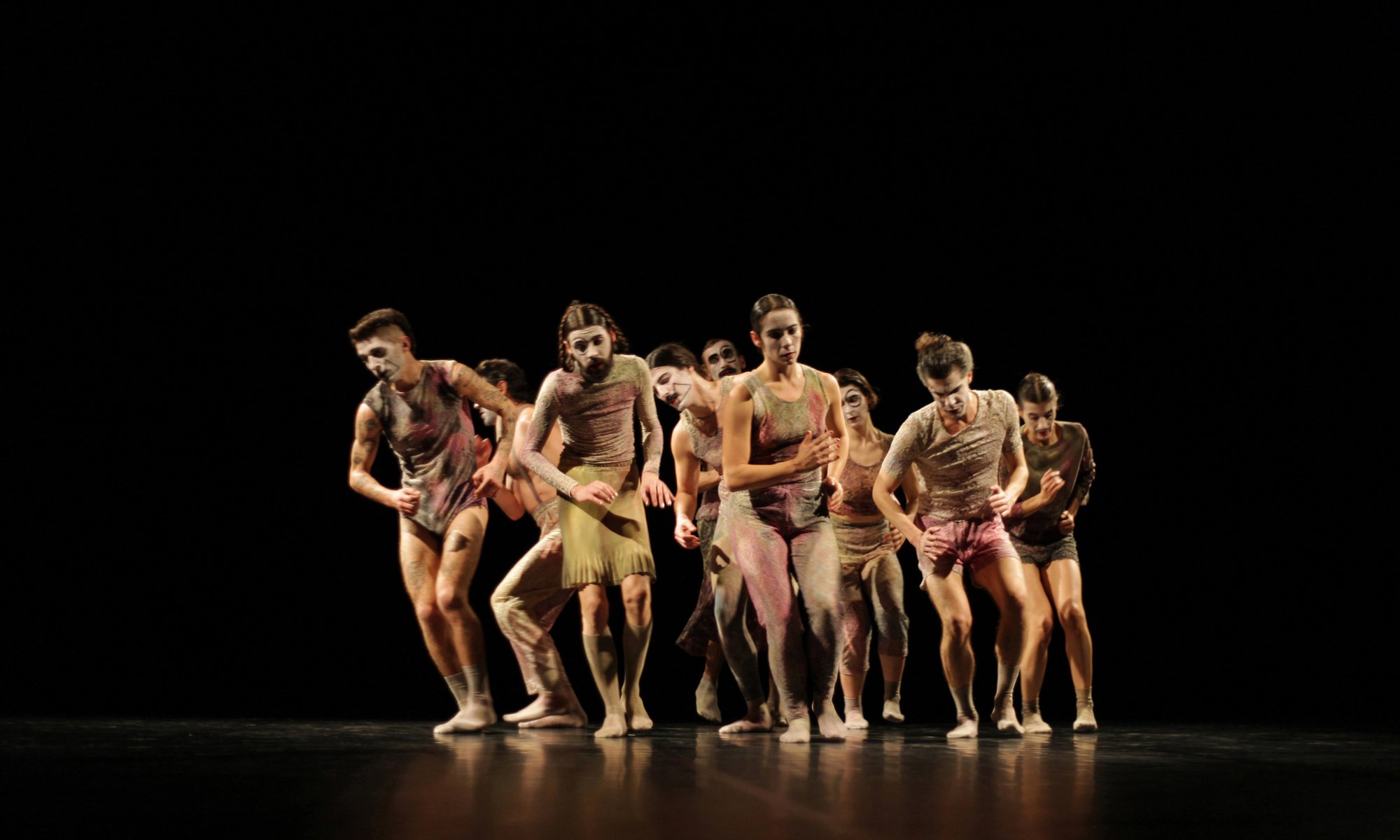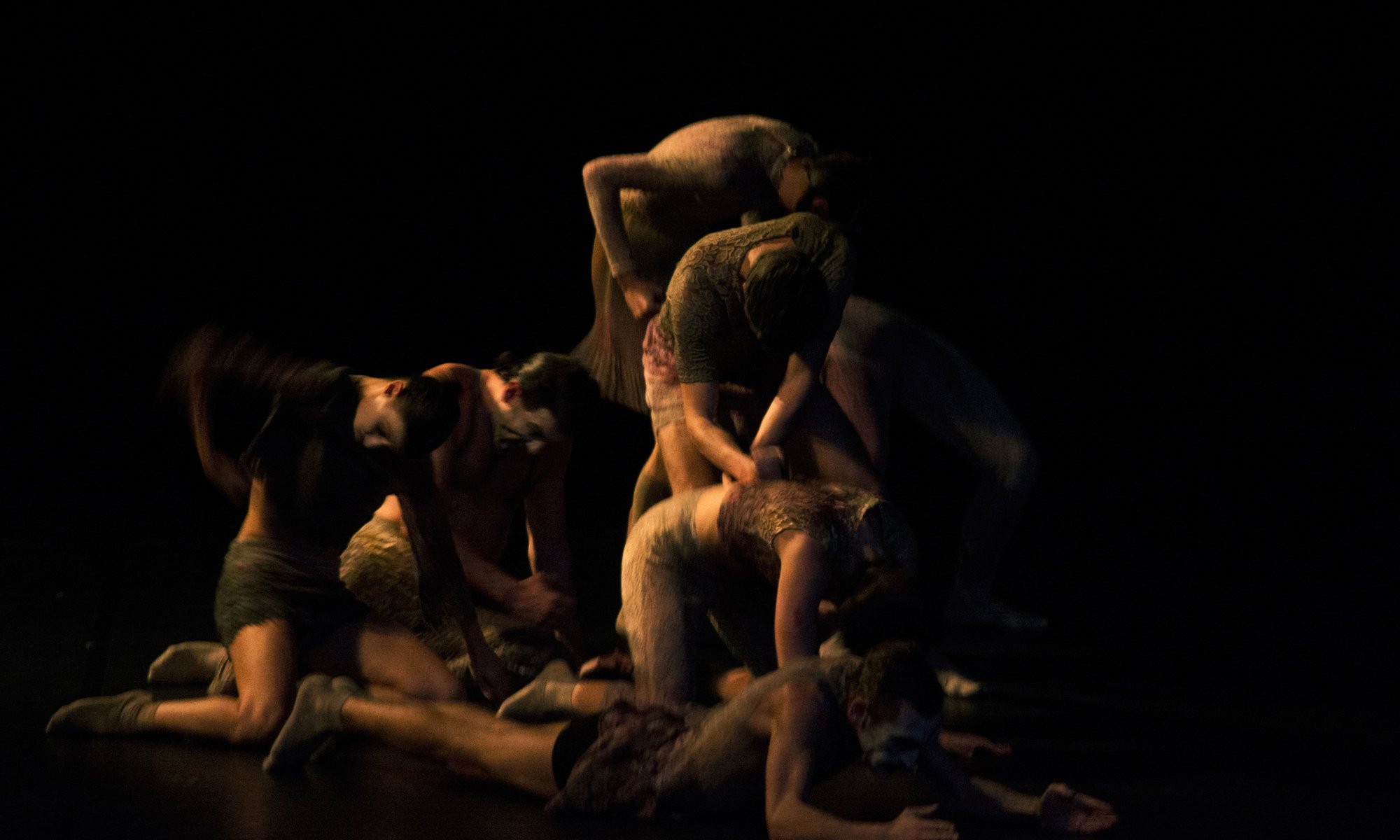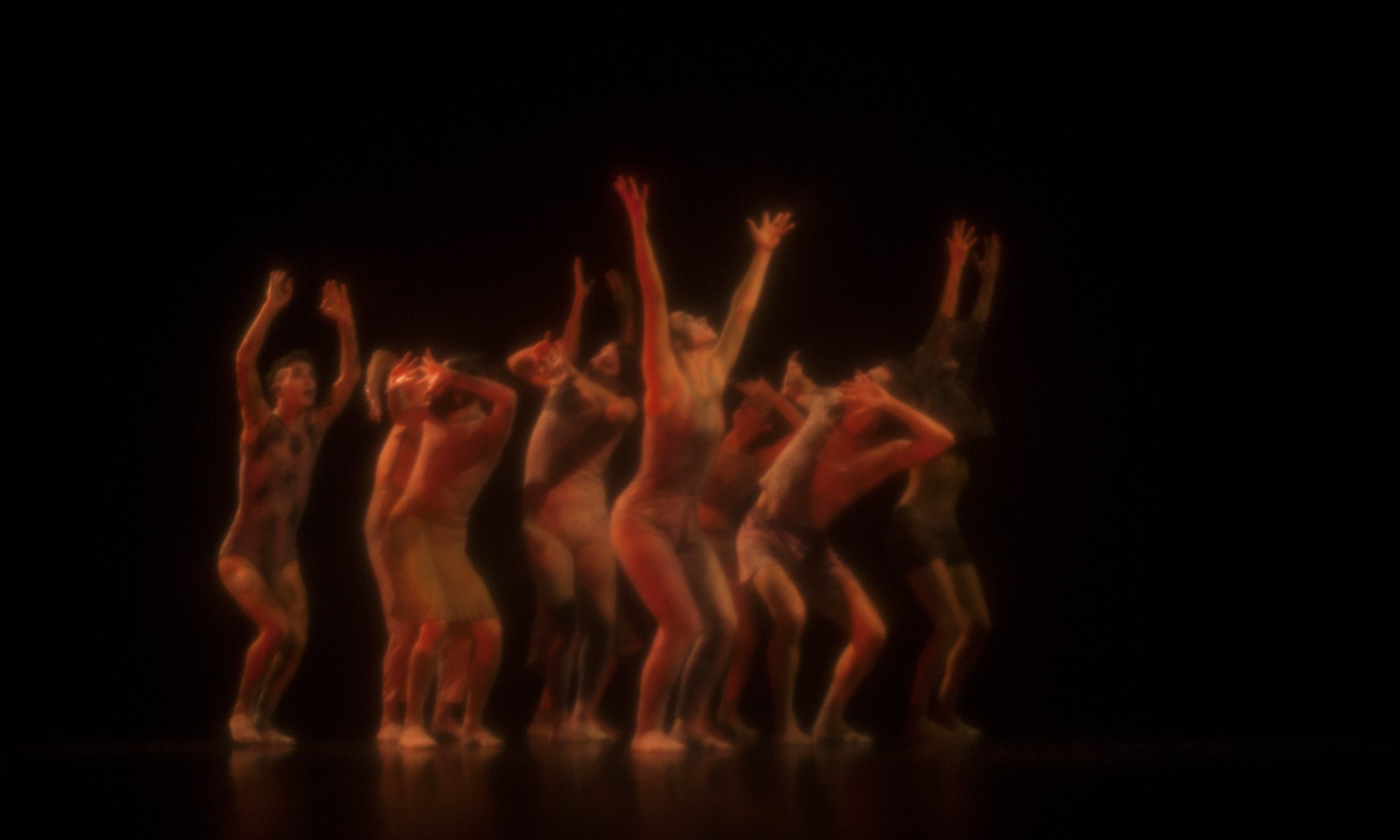 © Rui Palma.
18 MAY 2023
THU 21:00
19 MAY 2023
FRI 21:00
20 MAY 2023
SAT 19:00
Buy Tickets
Emílio Rui Vilar Auditorium
14€
(discounts)
Duration 60min
M/6
sessão escolar no dia 17 às 15:00
Biografia Tânia Carvalho
Tânia Carvalho (1976) nasceu em Viana do Castelo e vive em Lisboa. Como coreógrafa, com uma carreira de mais de vinte anos de criação, tem tido presença regular em teatros, festivais e residências artísticas, dentro e fora de Portugal. Fez criações para outras companhias, como o Ballet de l'Opera de Lyon (Xylographie), a Company of Elders, em Londres (I Walk, You Sing), a Companhia Nacional de Bailado (S), a Companhia Paulo Ribeiro (Como é que eu vou fazer isto?), a Companhia de Ballet do Norte (3), a Dançando com a Diferença (Doesdicon) e o Ballet National de Marseille (one of four periods in time).
Entre os seus projetos musicais destacam-se Madmud, Idiolecto e dubloc barulin. Em 2018 realizou Um Saco e uma Pedra – peça de dança para ecrã, o seu primeiro filme. Em 2021 iniciou o projeto Papillons d'éternité, com Matthieu Erhlacher.
Em 2022, no âmbito da Temporada Cultural Portugal-França, o Théâtre de la Ville dedica um foco no seu trabalho, apresentando vários espetáculos em Paris.
Prémio Programa Jovens Criadores 2000, com Inicialmente Previsto, foi também galardoada com o Prémio Melhor Coreografia da Sociedade Portuguesa de Autores, com Icosahedron (2012) e onironauta (2021). Em 2019, foi distinguida com o título de Cidadã de Mérito pela Câmara Municipal de Viana do Castelo.
Choreography and artistic direction
Tânia Carvalho
Cast
Andriucha, Beatriz Marques Dias, Bruno Senune, Catarina Carvalho, Cláudio Vieira, Filipe Baracho, Luís Guerra, Matthieu Ehrlacher, Nina Botkay
Voice
Tânia Carvalho
Poem
Fernando Pessoa
LIght and technical direction
Anatol Waschke
Audio production and sound
Juan Mesquita
Music
Tânia Carvalho
Costumes
Cláudio Vieira e Tânia Carvalho
Seamstress
Rosário Balbi
Executive director
Vítor Alves Brotas
Administration and finance
Janine Lages
Comunication and press officer
Maria João Bilro
Photography
Rui Palma
VIdeo
Christo Roussev
Booking
Colette de Turville
Logistic
Leonardo Garibaldi
Production
Agência 25
Co-production
La Briqueterie / Biennale du Val-de-Marne (France), Culturgest (Portugal), Théâtre Jacques Carat Cachan (France), Teatro Municipal do Porto / Festival DDD (Portugal), Julidans Festival (Netherlands), Theatro Circo (Portugal), Estúdio 25 (Portugal).
Partners
Le Gymnase CDCN Roubaix – Hauts-de-France (França), Teatro Académico de Gil Vicente / Convento de São Francisco / Abril Dança em Coimbra (Portugal), Teatro Viriato (Portugal).
Co-production residencies
Culturgest (Portugal), Le Gymnase CDCN Roubaix – Hauts-de-France (França), O Espaço do Tempo (Portugal).
Support
República Portuguesa – Cultura | DGARTES 2021-22 (através do Estúdio 25), Câmara Municipal de Lisboa - Polo Cultural Gaivotas | Boavista, Casa-Atelier - Fundação Arpad Szenes - Vieira da Silva, Forum Dança, Loja das Maquetas.
Acknowledgements
Chá de Agulhas - Susana Oliveira, Maria Manuela da Silva Alves.