Anne Teresa De Keersmaeker & Salva Sanchis [CANCELLED]
A Love Supreme
Anne Teresa De Keersmaeker & Salva Sanchis [CANCELLED]
A Love Supreme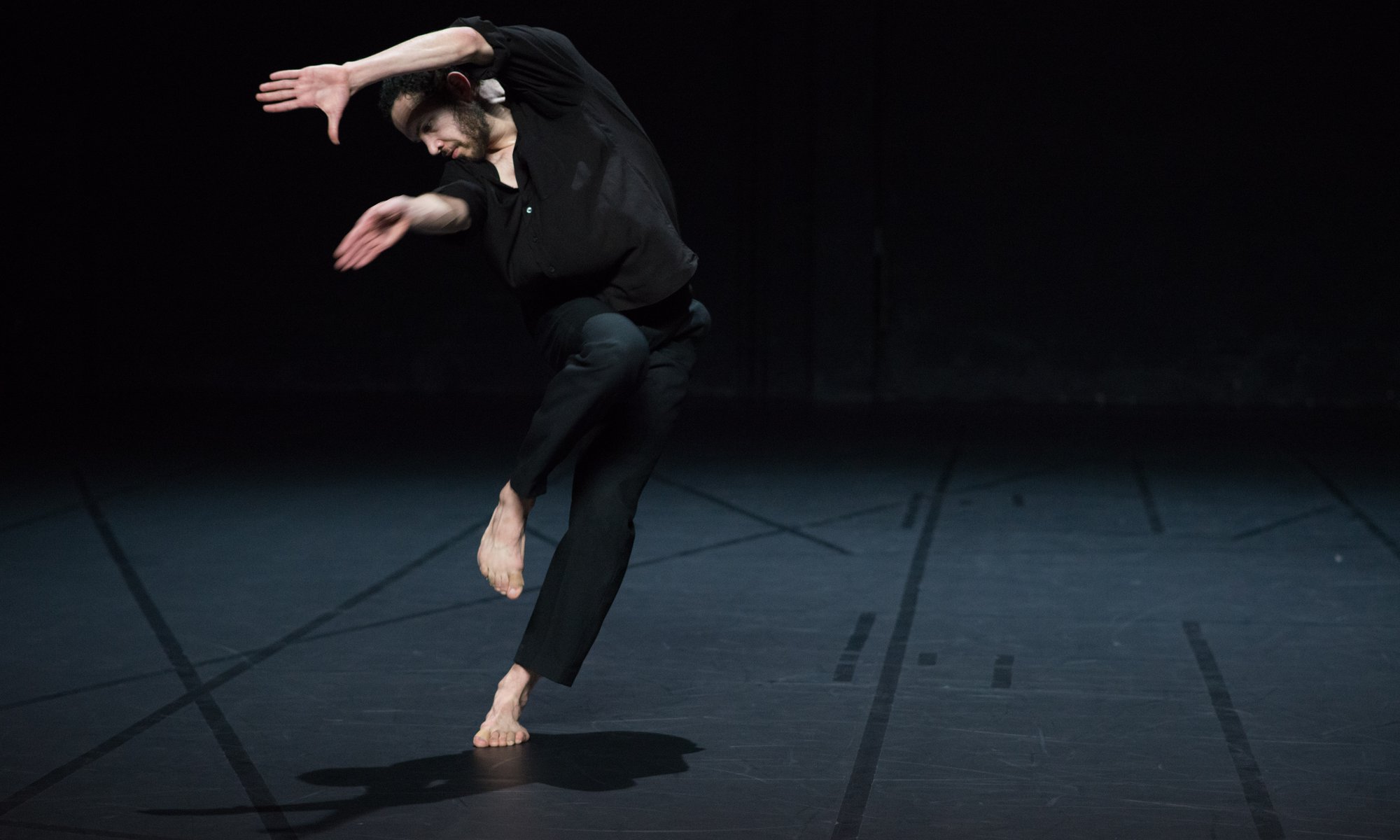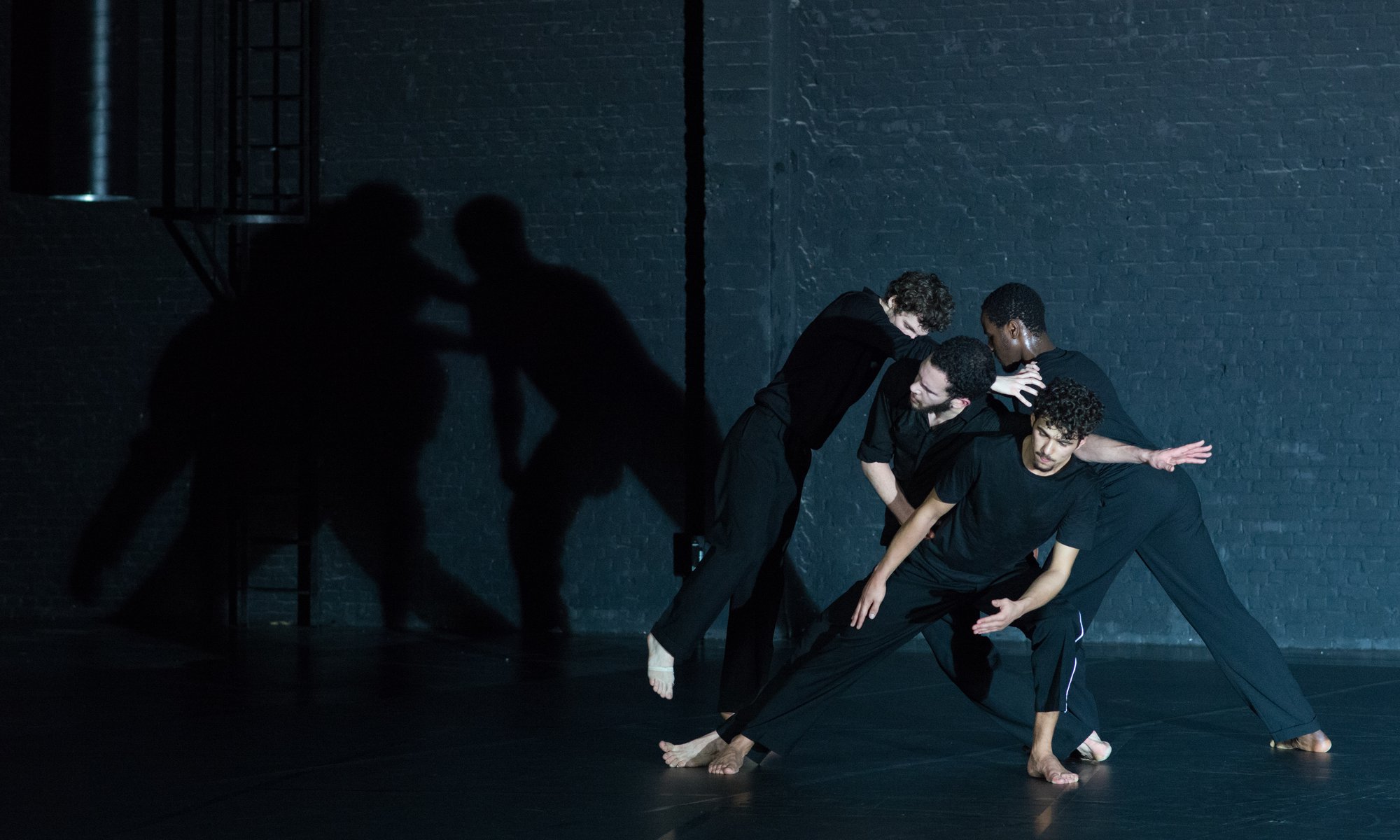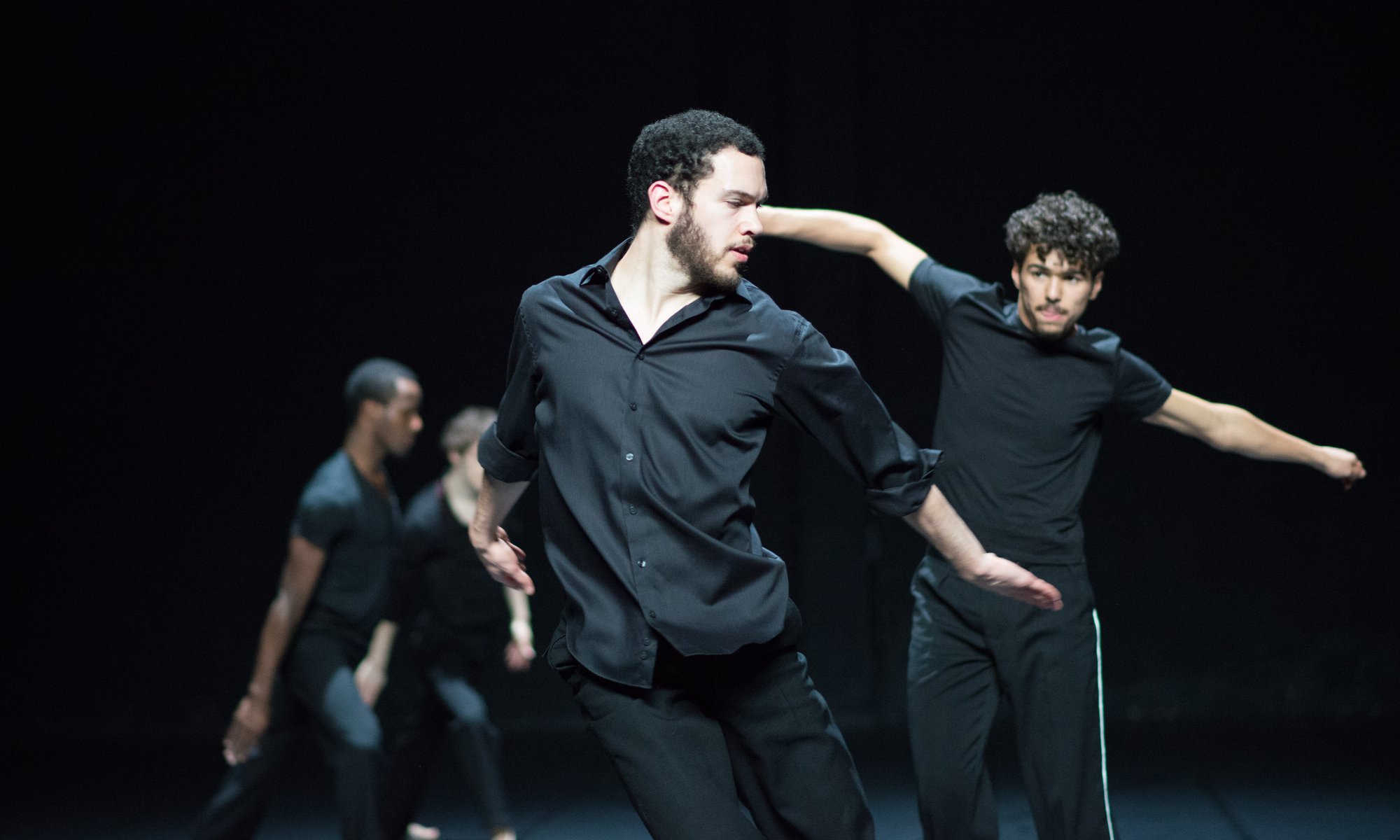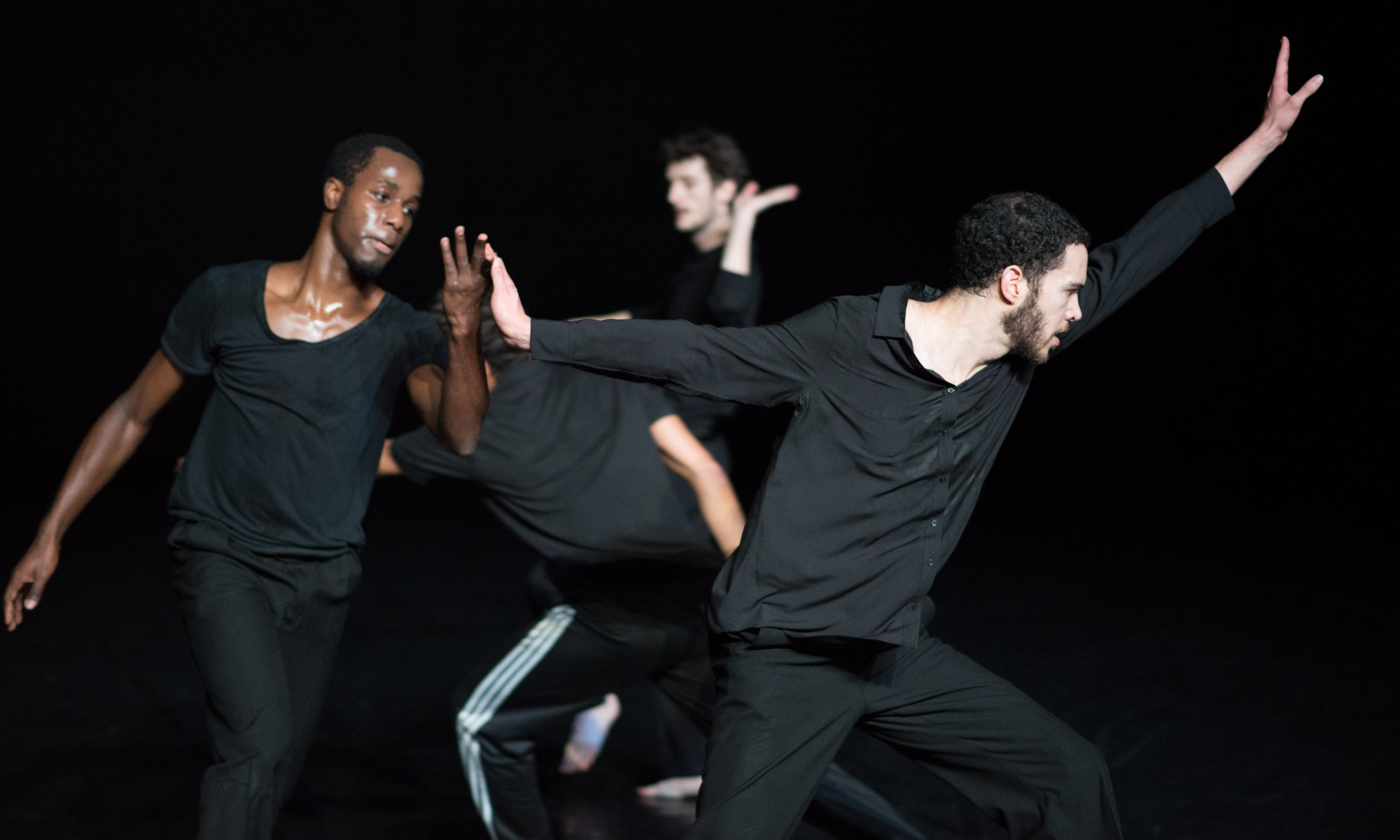 "You realize that this is some of the purest, most unfussy dancing to jazz music that you have ever seen. Even as it was still unfolding, I wanted to sit through it again, right there, right then"
The Village Voice, New York
After listening to John Coltrane's highly acclaimed, award-winning eponymous album, the time has come to dance the music. A Love Supreme, by Salva Sanchis and Anne Teresa de Keersmaeker, results from the fascination that the two choreographers feel for the music of this iconic jazz figure: "In this album, we feel a unique accumulation of energies, the core of Coltrane's creative power, as well as of his quartet, and perhaps of an entire society and epoch."
In A Love Supreme, Coltrane and his musicians develop a deceptively simple melodic structure in order to allow for unlimited freedom of improvisation. This freedom is almost literally translated into dance, insofar as each of the four dancers "embodies" one of the instruments of Coltrane's quartet. As in the legendary album, composition and improvisation are intertwined in an indiscernible manner, in an interpretation that reflects the immortal vitality of John Coltrane's music.
© Anne Van Aerschot.
12 DEC 2020
SAT 11:00
13 DEC 2020
SUN 11:00
Cancelled
Emílio Rui Vilar Auditorium
18€ (
discounts
)
Duration 50 min
M/6
NEW CURFEW SCHEDULE
12, 13 DEC > 11:00
Biographie
JÉRÔME BEL was born in 1964. He lives in Paris and works worldwide. In his early pieces, he applied structuralist operations to dance in order to single out the primary elements from theatrical spectacle. In offering the stage to non-traditional performers (amateurs, people with physical and mental handicaps, children), he shows a preference for the community of differences over the formatted group, and a desire to dance over choreography, and duly applies the methods of a process of emancipation through art. He has been invited to contemporary art biennials and museums, where he has put on performances and shown films. In 2005, Jérôme Bel received a Bessie Award for the performances of The show must go on given in New York. Three years later, with Pichet Klunchun, he won the Routes Princesse Margriet Award for Cultural Diversity (European Cultural Foundation) for the performance Pichet Klunchun and myself.
CHOREOGRAPHY
Salva Sanchis, Anne Teresa De Keersmaeker
DANCED BY
José Paulo dos Santos, Bilal El Had / Robin Haghi, Jason Respilieux, Thomas Vantuycom
ORIGINAL VERSION CREATED IN 2005 BY
Cynthia Loemij, Moya Michael, Salva Sanchis, Igor Shyshko
MUSIC
A Love Supreme, John Coltrane
RECORDING
Tenor saxophone, vocals: John Coltrane, piano: McCoy Tyner, bass: Jimmy Garrison, drums: Elvin Jones
Acknowledgement, Resolution, Pursuance & Psalm © Coltrane, J., © Jowcol Music, Inc. (Universal Music Publ. N.V.)
LIGHTING DESIGN
Jan Versweyveld
REVISED LIGHTING DESIGN
Anne Teresa De Keersmaeker, Luc Schaltin
COSTUMES
Anne-Catherine Kunz
COPRODUTION
Rosas, De Munt/La Monnaie (Brussels)